Blue Hawk Tools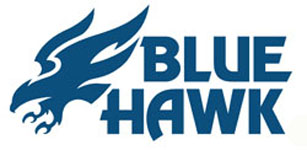 Blue Hawk tools are part of an entry level line of tools and equipment marketed by Lowes. These useful and accessible tools can get the job done without the need to break your piggy bank. This makes it an ideal choice for DIY builders who are concerned about quality, functionality and price. Though Blue Hawk is a basic brand, many previous and existing customers agree that these tools are comparable in quality and durability to that of popular and more expensive tool brands.
About the brand
Blue Hawk is a brand that offers a wide range of products for both indoor and outdoor use which are mainly sold at Lowes stores. Among the Blue Hawk products you can find at stores include storage equipment, building parts, accessories and materials like doors, windows, flooring, electrical, plumbing  and other supplies, bathroom fixtures and accessories, home decors, outdoor living essentials, automotive supplies, cleaning aids, paints, safety products, tools and equipment even animal and pet care items. There is a long list of offerings catering to almost all your decorating, DIY, home repair and home improvement needs. It might be a surprise how the brand can offer its items at a relatively lower price. The simple answer is that Lowes sources these products from multiple suppliers in bulk while at the same time maintaining the quality of products.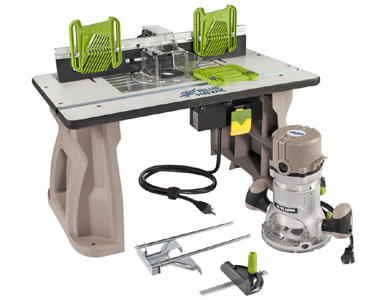 List of Blue Hawk tools
Here are some of the tools, equipment and accessories offered by the brand:
Fixed router with table. Just like the Blue Hawk air compressor, one of the most praised tools or equipment of Blue Hawk is its fixed corded router which already comes with its own router or working table. The machine features a 2-HP and 11-amp motor that is powerful enough for most of your crafting or wood working needs. Other features include LED indicators, measurement guides which are micro-fine precise, vacuum adaptors, universal mounting plate, safety switch, spindle locks, durable aluminum housing, dust collector, adjustable fence and a whole lot more.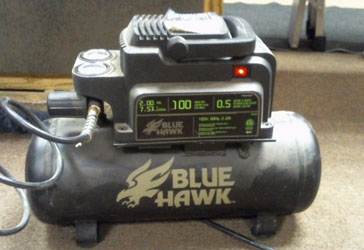 Hand tools. Hand tools are the basic crafting or building aids that ensure precision or when you need a quick fix. Among the hand tools offered by the brand include; hammers, saws and hacksaws, jab saws, utility knives and cutters, trim saws, painters pry bar, pliers, blow hammers, rubber mallets, replacement blades, etc.
Levels and measuring tools. For precision measurements, you can rely on Blue Hawk. The brand offers quality levels and measuring tools including drywall squares, markers and the like.
Welding equipment. Welding supplies and accessories are also carried by the brand. There are welding magnets, strikers, tip cleaner kits, chipping hammers, contact tips, soap stones, and welding globes.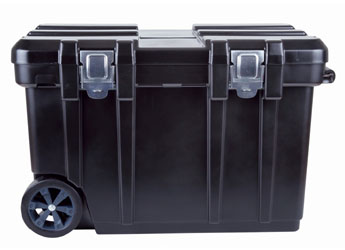 Blue Hawk tool box and work benches. Another favorite in the brand is its functional, easy-to-use and durable tool boxes that come in different sizes. The largest tool boxes also feature rollers or wheels for easy handling and storage. The brand also offers work benches like the saw horses that are musts when it comes to garage work or any other project.
When you want functionality, durability, precision but most importantly price savings for that needed tool, it pays to check out if Blue Hawk tools have an option or offering first.